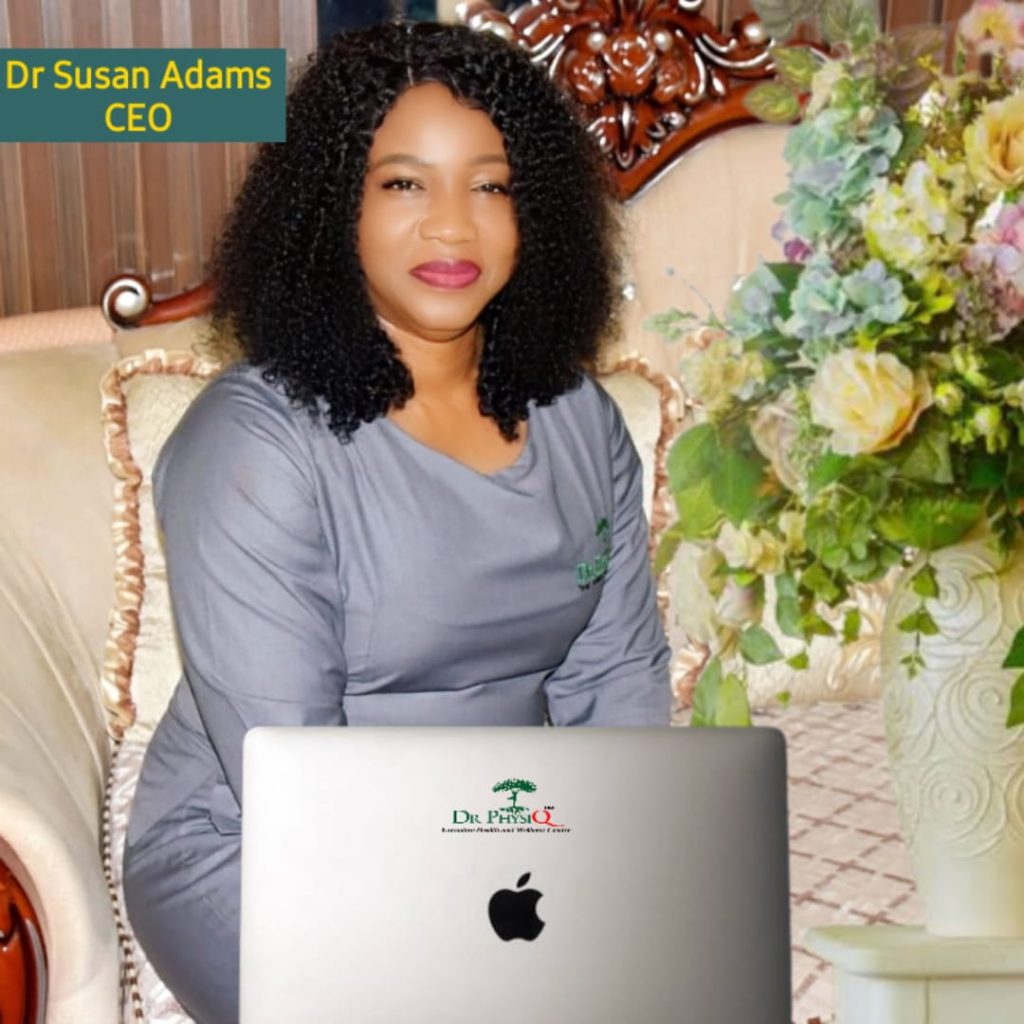 MISSION
Our mission is to help those we touch reach their wellness goals using the best of science and nature to provide holistic wellness contributing to longevity.
VISION
Our vision is to lead as the most trusted partner and brand of choice in the provision of wellness and integrative medicine across the globe.
OUR CORE VALUES
I- integrity, C- compassion. E- excellence. O- ownership.
T- teamwork. H- healing.
I- innovation. C-celebration of success. S-speed. A-accuracy
Join our team and build a career with one of the leading healthcare systems in Africa